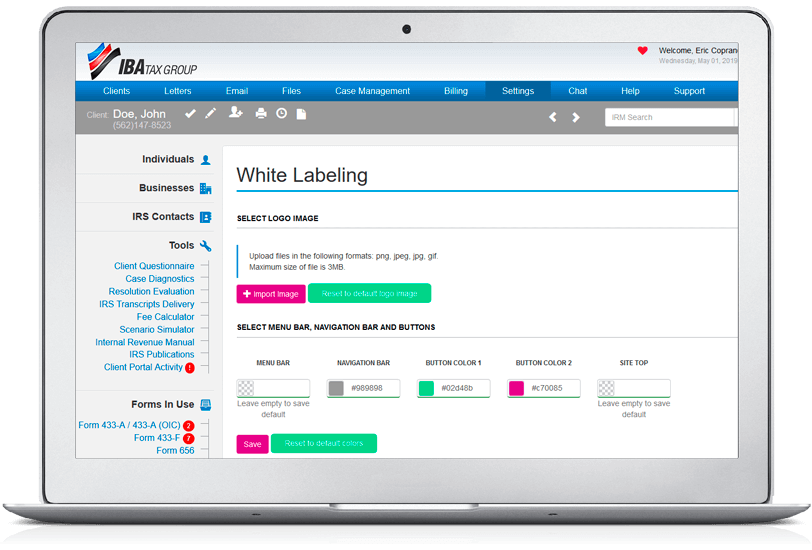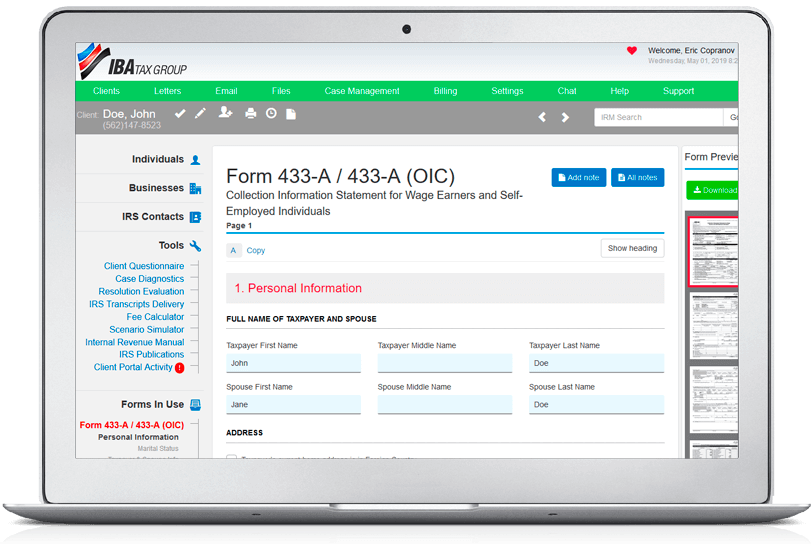 White Labeling Pro
Your own brand, logo and company features can be displayed in PitBullTax Software.
Your logo will be clearly displayed to your users and clients. Build your brand and position your company at the top with the White Labeling package.

All PitBullTax references will be removed and replaced with your company's logo and unique URL with a personal domain name.