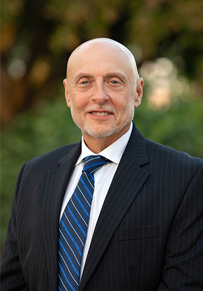 Jaime S. Buchwald, CPA, CFF
Co-Founder and Chief Executive Officer
PitBullTax was the brainchild of Mr. Buchwald. In addition to his leadership duties as CEO of Negotiation Technologies, LLC, Mr. Buchwald continues to practice in the area of tax controversy and criminal tax litigation support, and brings extensive experience to the Company. Read more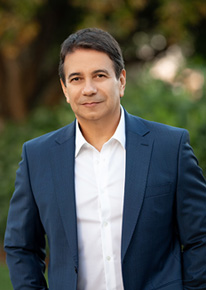 Jose Alfaro
Co-Founder and Chief Technology Officer
Jose is the CTO and Co-Founder of PitBullTax Software. He has over 20 years of experience in business, information technology and telecommunications, holding high-rank positions with major consulting, computer technology and telecommunication companies such as LDDS Communications, MCI Worldcom, Corporate Express, RR Donnelley, Velocity Express and many others. Read more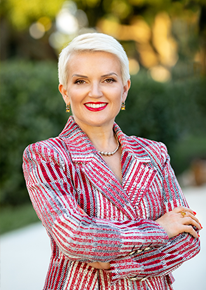 Irina N Bobrova, MST, EA, CAA, NTPI Fellow
Chief Operating Officer
Irina is the COO and the program analyst of PitBullTax Software. She joined the company when this technological baby was in the stage of conception. Irina was engaged in assembling all logic together and managing the team of programmers in the development of this comprehensive solution for tax representatives. Read more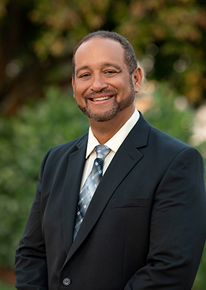 Robert J. Sampson III
Director of Customer Service
Robert Sampson brings thirty years of business experience, serving previously as a "Best Practices" Quality Manager in the Aerospace industry, and more recently as COO, President, and Secretary for several Public and Privately-held Companies in Commercial Development and Finance. Read more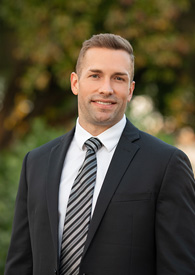 William Beisswenger
Director of Sales
William is the Director of Sales at PitBullTax Software. William is from Tampa, Fl and he graduated from SPC with a degree in Business Administration. William is ambitious, charismatic, and attentive to the needs of others. William is very competitive and strives to be the best at everything he does. When William is not focusing on his career he enjoys reading and exercising.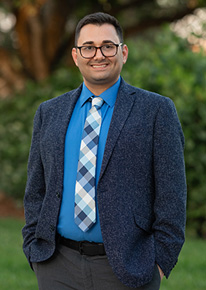 Justin Gruber
Senior Sales Representative
Justin has been a part of the PitBullTax family since 2020. His logical approach to problem solving and innovative ideas have assisted many PitBullTax users. He enjoys what we do here specifically because we help professionals to provide financial relief to those in need. He is a Florida native and is always waiting for the next opportunity to provide someone solutions.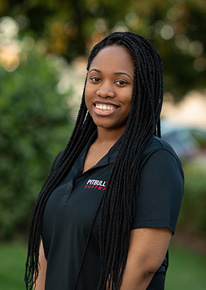 Bobbi Rumph
Customer Service Representative
Bobbi graduated from high school in 2017. She is a small business owner of online clothing boutique, her favorite hobbies include going out to eat with friends, shopping and traveling new places experiencing new things in life. Bobbi loves to laugh and brighten other people's day. She loves dogs and in 5 years Bobbi sees herself a successful businesswoman traveling the world.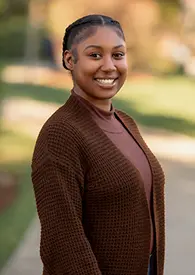 Briana Marsh
Customer Service Representative
Briana is an adventurous person that enjoys food and music, Her hobbies consist of music and esthetics. She worked in Customer Service for 5 years and has been a licensed esthetician for 2 years. Briana is working to expand her business as a skincare specialist and open her own shop in the future.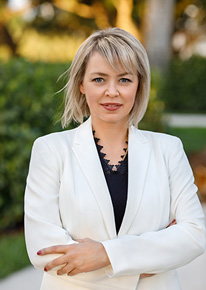 Iryna Muravia, EA, MAcc
Accountant
Iryna started her career in Ukraine, working for a large accounting and auditing firm for nearly 5 years, and then relocated to the US to work in the accounting and tax firm in Florida. She has Master's degree in Accounting and is currently studying to get her CPA license.Read more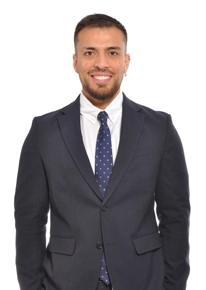 Adrián Orozco
Software Design Engineer and Quality Assurance Supervisor
Adrián is a Mechatronics Engineering student. He's passionate about Software Design, Robotics and Artificial Intelligence. He enjoys math, coding, and physics. He loves to read, play basketball, and learn new skills. Adrián joined our team in 2017 and has been assisting our development team with debugging, designing, and testing new and existing modules as well supporting our customers with API integrations.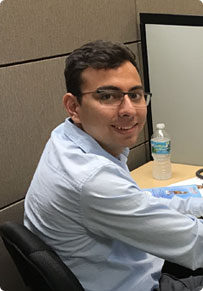 ELIAS OROZCO
Cyber-Security
Elias is a Cyber-Security engineer and joined our team in 2013. He studies Computing Engineering in the University, and his major is in Cyber-Security and assisting in the development and management of our Website and CRM systems. In addition, he provides technical support to our clients and internal operations. In his spare time, he likes drawing and listening to music.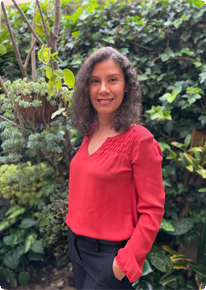 Rebeca Trejos
QA Analyst
Rebeca is our QA Analyst. She has Bachelor's degree in Public Relations, and in the past 8 years she worked in a banking corporation handling customer service issues, product placement, follow-up, training in the use of cyber tools and continuous improvement in all aspects of customer service. Read more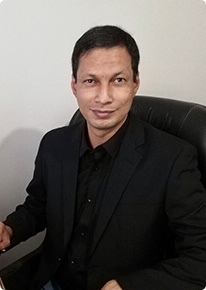 Jorge Aguayo
SEO Specialist
Since 2012, Jorge is responsible for planning, implementing, and managing the SEO strategies, as well as providing and explaining SEO recommendations. He has strong technical and programming skills, along with an excellent organization, critical thinking, and problem-solving skills that help drive PItBullTax growth and succeed.