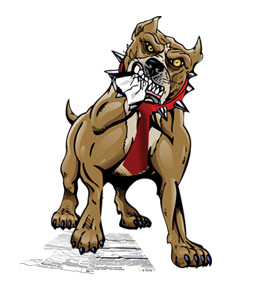 25% discount is applied to ANY plan of PitBullTax Software
25% discount is applied to ANY PitBullTax Software Add-ons
Proof of paid license with prior tax resolution software is required (purchased in the last 3 years)
25% Discount is applied on first purchase only
Offer is valid for new customers only on orders placed after June 23, 2021 and subject to availability
Call Us Today to Get This
UNBELIEVABLE OFFER
877-474-8285
Don't Wait! 25% Discount is offered for a limited time only!
Switch to the Leading IRS Tax Resolution Software for CPAs, EAs and Tax Attorneys Today!
Disclaimer: PitBullTax is NOT affiliated or endorsed by the depicted software companies appearing in this advertisement and landing page. The logos shown are owned by the respective companies whose names appear as their logos.